See the Fusion Analytic Threat
SIEM Platform

in Action
Platforms for Security Information and Event Management (SIEM) provide almost real-time analysis of events created by network security controls. SIEM gathers network computers, databases, domain controllers, and more security info. SIEM stores, standardizes, aggregates, and uses analytics to identify trends, recognize threats, and help organizations to investigate any warnings.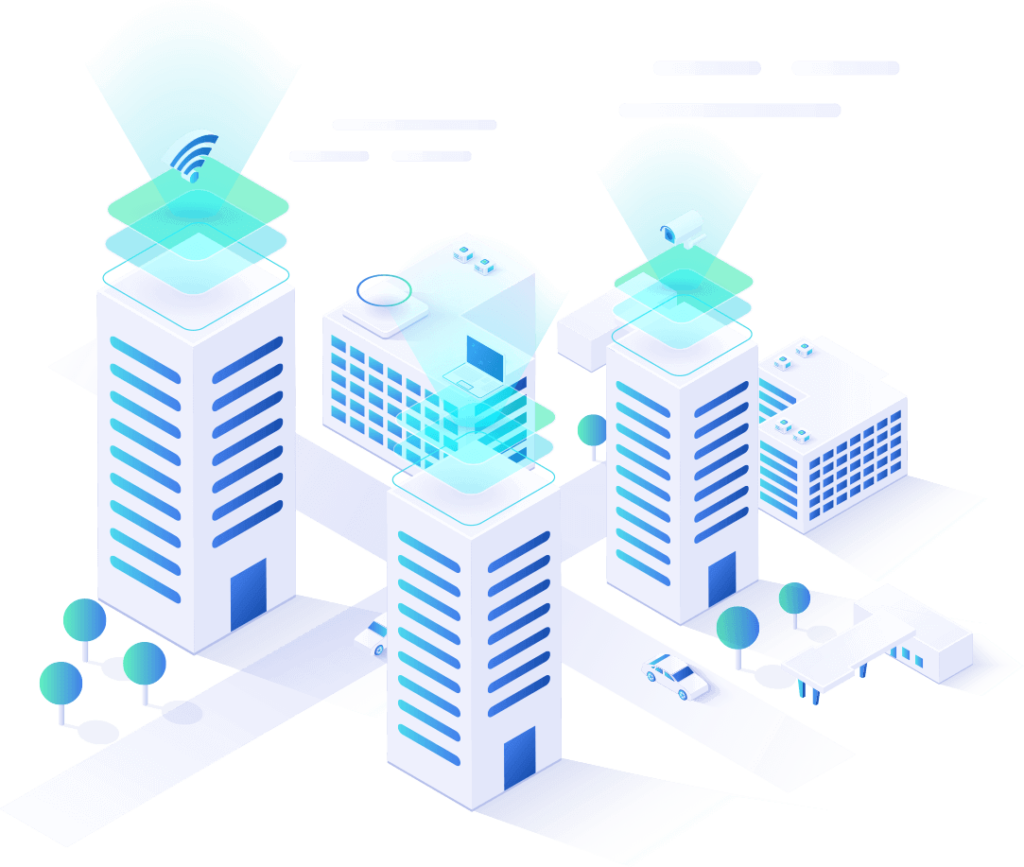 Combat Cyber-Crime, Data Protection & Risk Reduction
Our cyber-world is more than ever relying on technology and leading to cyber-age. Our businesses have all the digital data distributed to other computers through networks and cybercrimes is rising and serious. A breach of data could have a big impact on any business.
CybrHawk with its Fusion Analytic Threat Platform offers a deep insight and help customers rapidly identify and respond to cyber threats before there is a material breach. To archive this, CybrHawk can: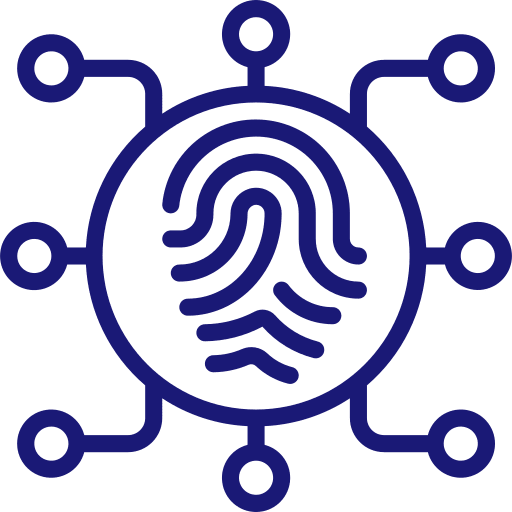 Incident Response & Forensic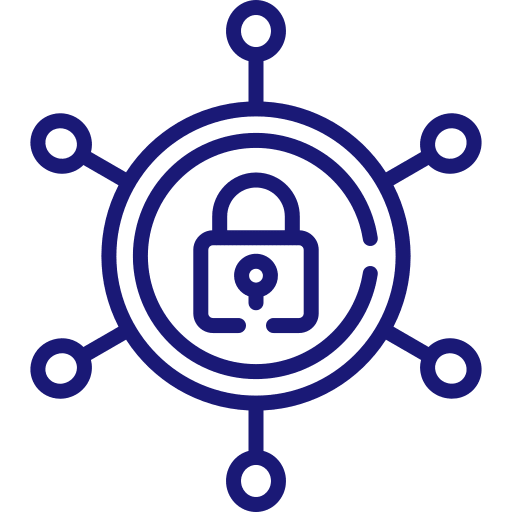 Normalization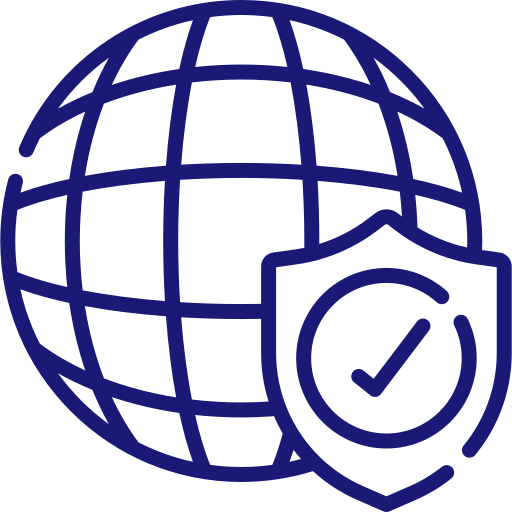 Threat Intelligence Alerts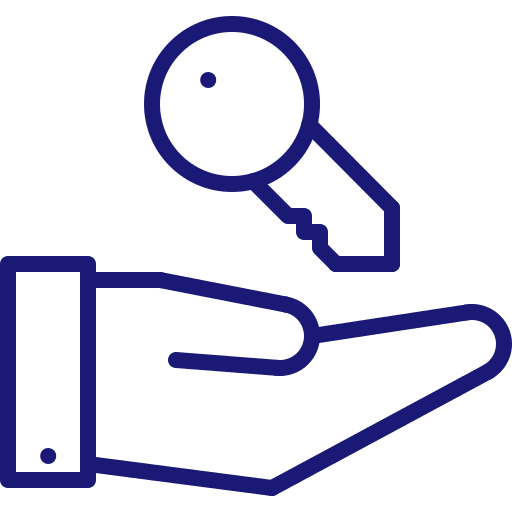 Response Compliance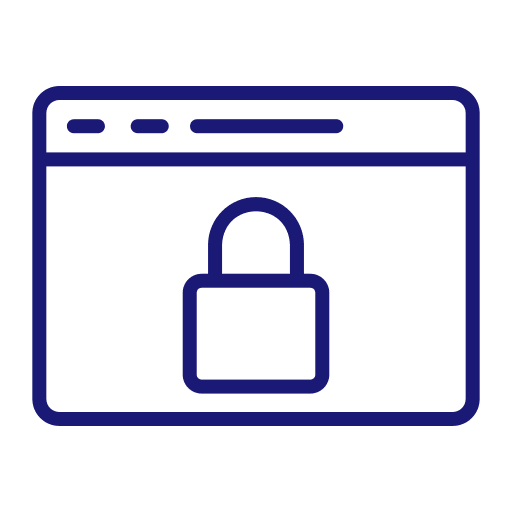 Log Collection & Correlation
Advanced Threat Detection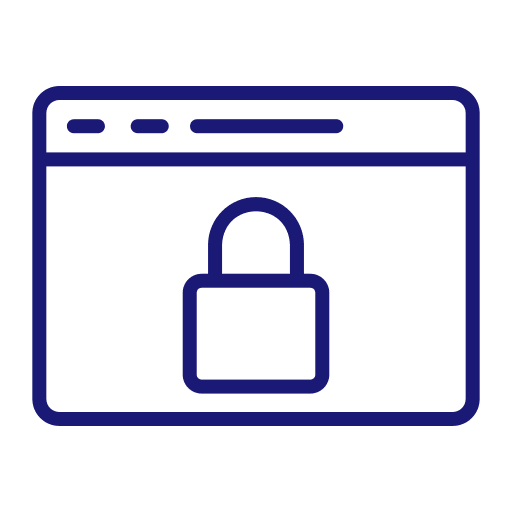 Threat Detection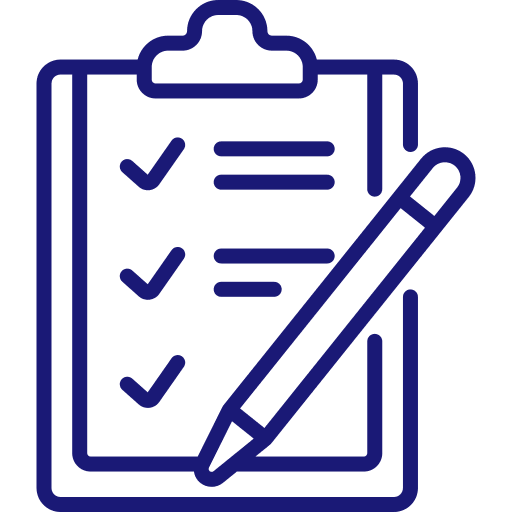 Remediation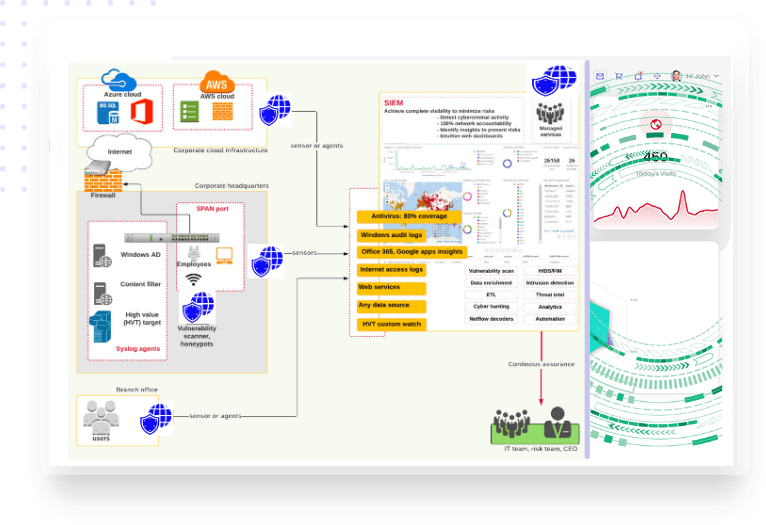 Build your SOC & cyber security strategy with the right tool!
Cybrhawk SIEM ZTR provides all the critical tools: IDS, Intelligence risk, behavior, machine learning & cloud info. The goal is to provide enterprise with full and total control systems.
CybrHawk SIEM enhance your cyber capabilities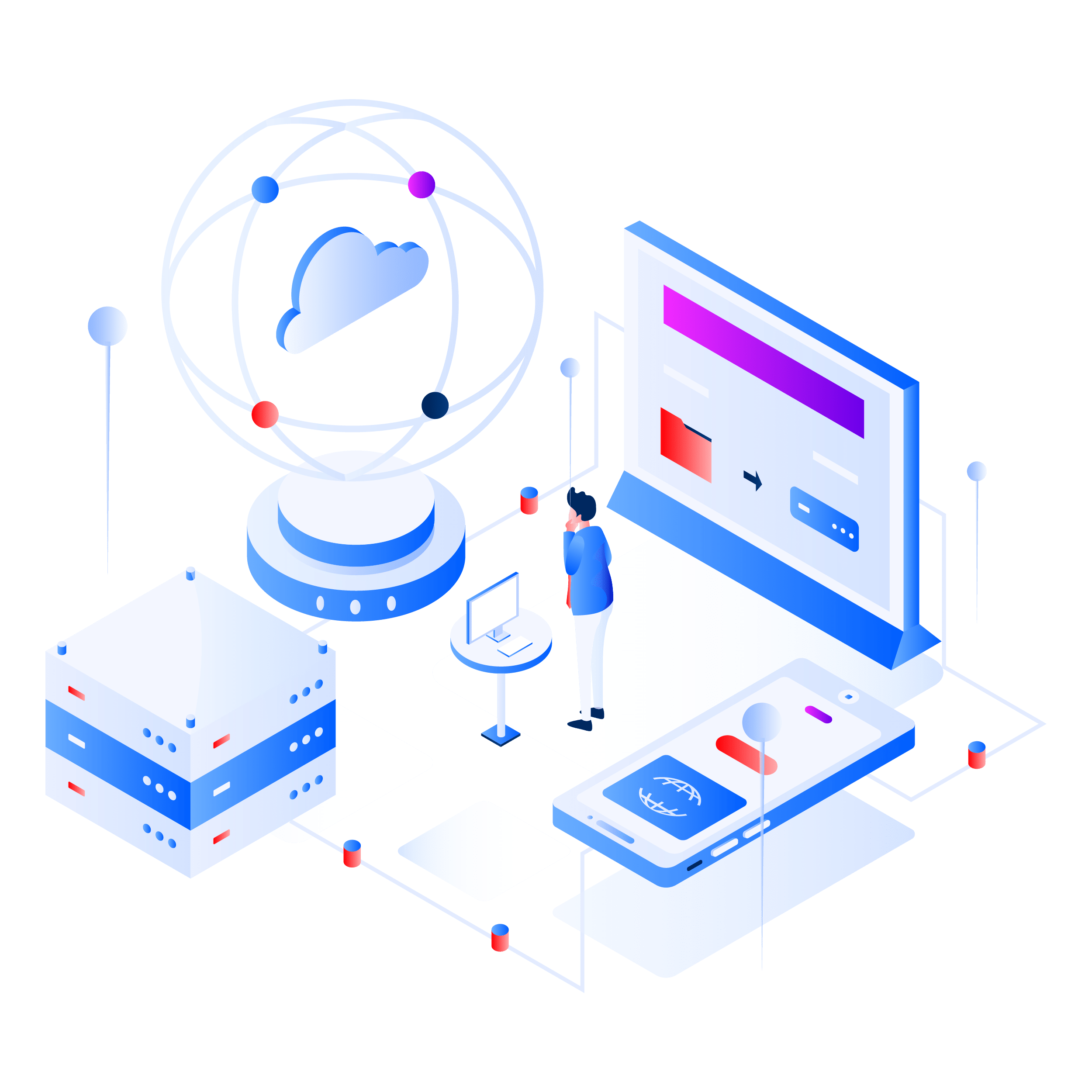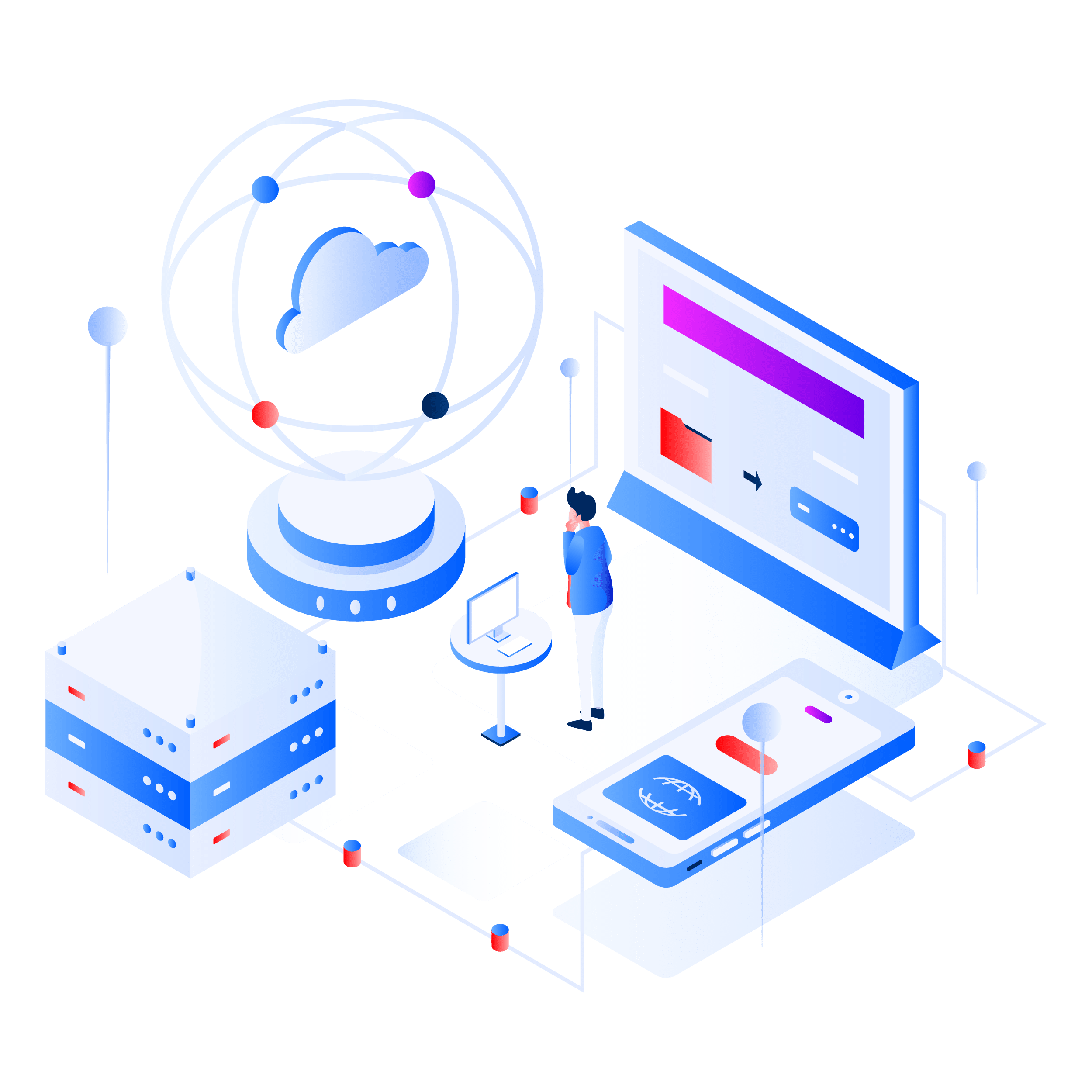 Whether you're ready to speak with someone about pricing, want to dive deeper on a specific topic, or have a problem that you're not sure we can address, we'll connect you with someone who can help.
Contact Us
CybrHawk enables you to take action in real time, from IT to security to business operations.
110 SE 6th Street, 17th Floor, Suite 1700 Fort Lauderdale, FL 33301
Address