Risk Assessment

: CMMC/NIST Full Audit & Automated Report
CybrHawk Risk Assessment tool helps you meet multiple CMMC/NIST requirements providing you with visibility. and threat detection across your network, endpoints, servers, cloud assets and third parties in your supply chain.
CybrHawk Risk Assessment will allow your IT Team to access unmatched visibility so they can quickly understand how effective their risk impact operational up-time and compliance standards, such as the ones required by CMMC/NIST regulation.
Our platform helps teams form strategy and prioritize action plans for mitigating risk without having to hire more employees, and freeing up the current team from their backlog task.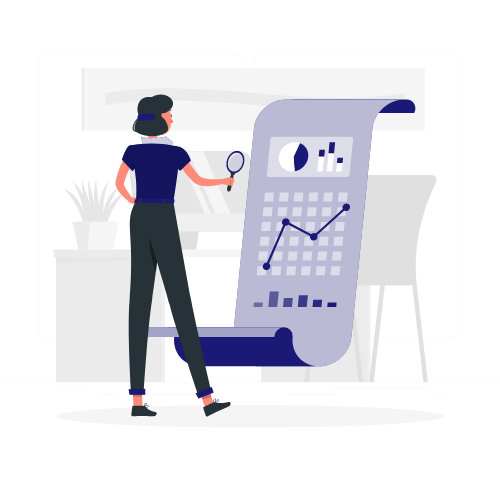 Assessment Framework Focus on CMMC/NIST
CybrHawk Risk Assessment​
Gain Full Visibility & Audit Report
Whether you're ready to speak with someone about pricing, want to dive deeper on a specific topic, or have a problem that you're not sure we can address, we'll connect you with someone who can help.
Contact Us
CybrHawk enables you to take action in real time, from IT to security to business operations.
110 SE 6th Street, 17th Floor, Suite 1700 Fort Lauderdale, FL 33301
Address